May
11
Thu
2017
Barbase Columbus MarCon 4-nights of party!

@ Hyatt Regency Columbus
May 11 @ 12.00 – May 15 @ 13.00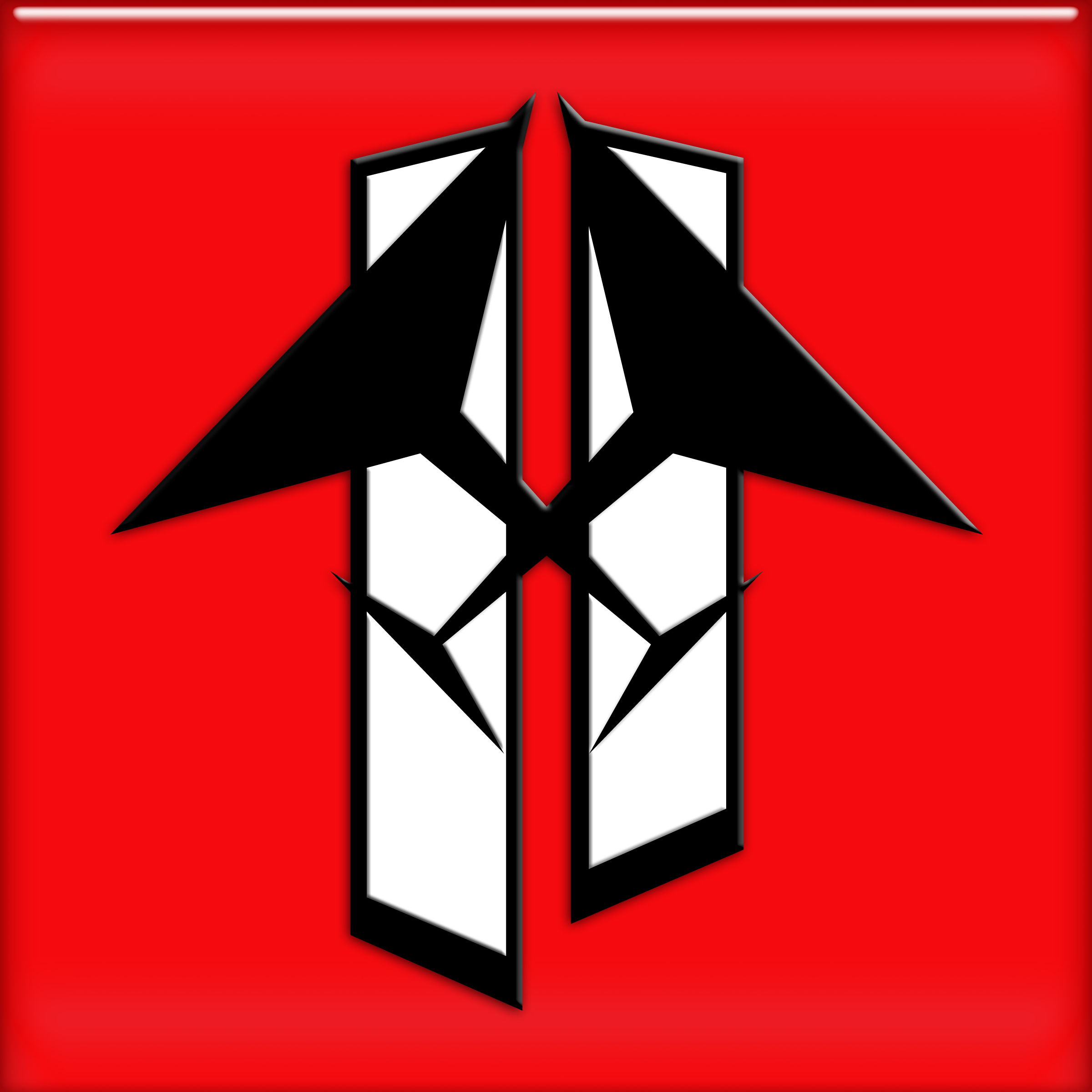 Placeholder info, simple schedule to be updated later with details:
Thursday – hotel move-in; setup; private-ish party
Friday – bar open during afternoon, party at night
Saturday – bar open during afternoon, party at night
Sunday – tear down of most of the bar, dead-dog hangout that night
Monday – final cleanup of the room late morning
https://www.facebook.com/events/742233925933955/
May
25
Thu
2017
Barfleet Summer Games 2017

@ Hannon's Camp America
May 25 @ 12.00 – May 29 @ 12.00
Barfleet Summer Games 2017 details are coming soon!
How soon… VERY SOON!!!
https://www.facebook.com/events/978278022272342/
Jun
24
Sat
2017
Barfleet Sybian Factory Tour

@ Abco Research Associates
Jun 24 @ 16.00 – Jun 24 @ 20.30
Join us on Saturday, June 24th, for a tour of the Sybian Factory in Monticello, IL. Monticello is located west of Champaign in the country. We will have a tour provided by an employee, including information about the creation and use of the Sybian and Venus products. This is a private event with only Barfleet members, their guests, and the one employee. (The employee happens to be a friend of a few Fleet members).
A Sybian is one of the world's most exclusive sex toys, which is utterly fantastic. There will be a Sybian available for personal testing. Included with the tour is a discussion about toy care, how to clean and sanitize them, and how to protect them and yourself if you are sharing. More information on the Sybian can be found at http://sybian.com (NSFW) and the Venus at www.venusformen.com (NSFW).
Original Hitachi wands are also available for $35, cash-and-carry.
Must be a member in good standing of Barfleet, or their invited guest, to attend. We do have an attendee limit, so please send an email to greenlady98@gmail.com to reserve your space. Only email if you are sure you are going to go please.
https://www.facebook.com/events/711352839037215/